However you celebrate Easter, I hope you have a fabulous day. I'm back in Nebraska with the family, so I know that my day will be filled with bad jokes, good food, and great company.
I'm too old for Easter Egg hunts, officially (although unofficially I will still be competing when I can) so I have to settle for Easter Egg humor: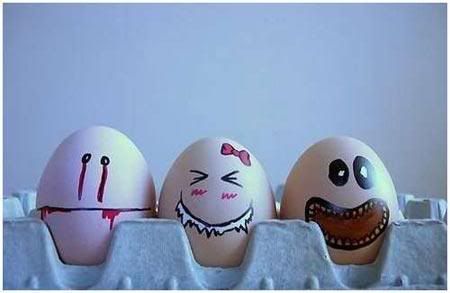 The Murder in Progress
Cute Egg Couple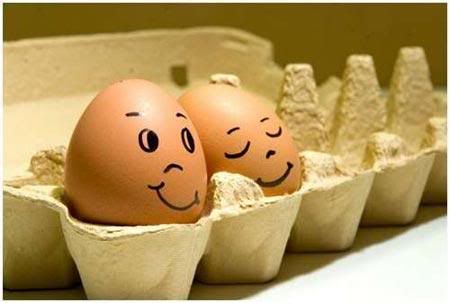 The Why Aren't You Enjoying Your Easter Egg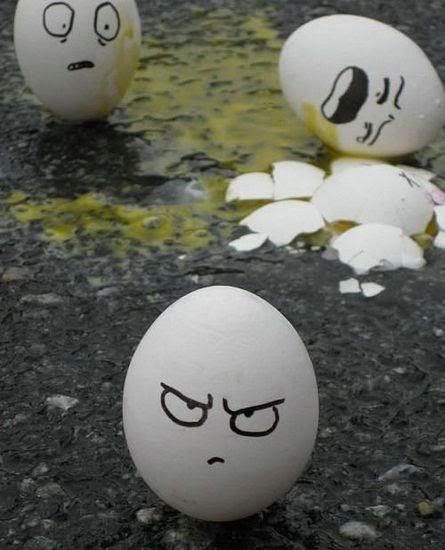 Have a wonderful Easter!